Home
Intro
I work on database management systems development and specialize in Performance Engineering, Query Analysis and Planning, JIT Compilation, System Programming, Distributed Systems.
Currently, I work at ClickHouse and focus on query analysis, planning, and execution.
This is my personal blog, where I write about my work, experiences, and opinions on different topics related to database development, performance optimizations, and system design.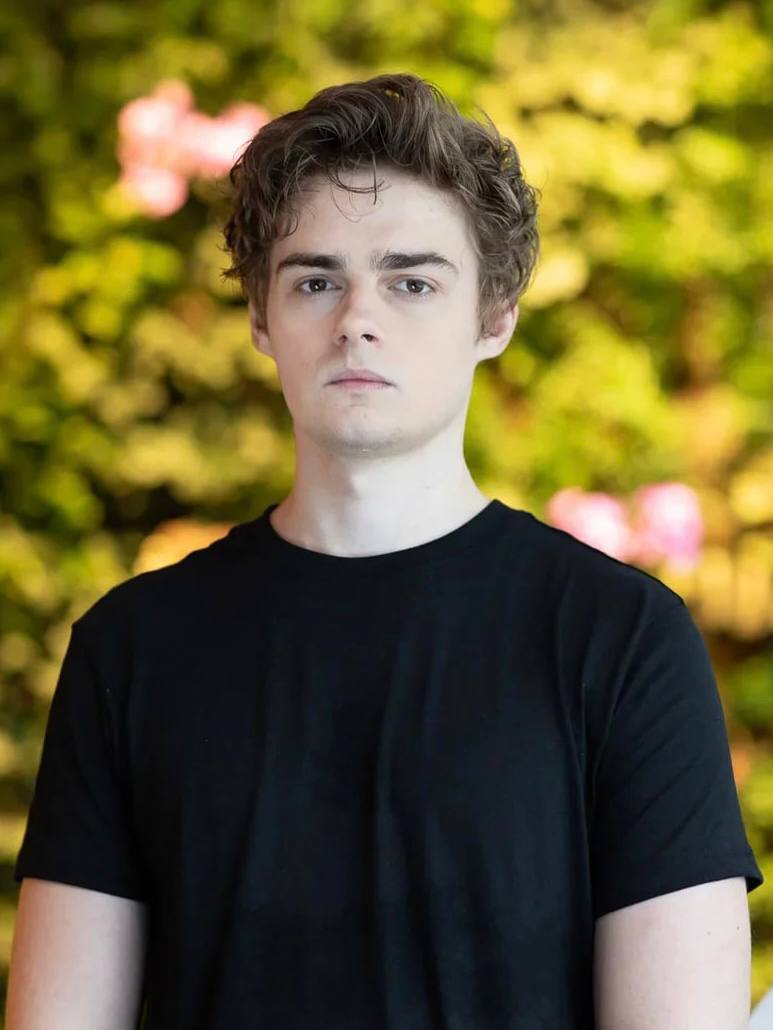 Recent posts
Talks
Articles